Remote Weather Cams in Our Areas
Our cameras take a picture every 10 mins and post to the web.
Watch the playback of the last 10 hrs to see conditions progress.
Please give the camera a wipe-off if riding on the mountain.
Situated at 6400 feet this camera gives us great views on weather conditions at the very top of the mountain. Stick around at this great lunch spot to get your picture taken while on the hill.
Who's all riding?  Or skipping out on the work day?! Check out how busy it is at the parking lot in Brookmere. See what the snow condtions are at the lower elevations.
Off-grid site at 40km up the Prospect, this remote site gets us live weather conditions looking in a northeast direction. Watch for new snow before you ride.
Mountain Web Cam Feeds Sponsored By:
The Merritt Snowmobile Club offers a variety of marketing options based on your business objectives and budget. Contact us today to find out the 2023-2024 Advertising Options!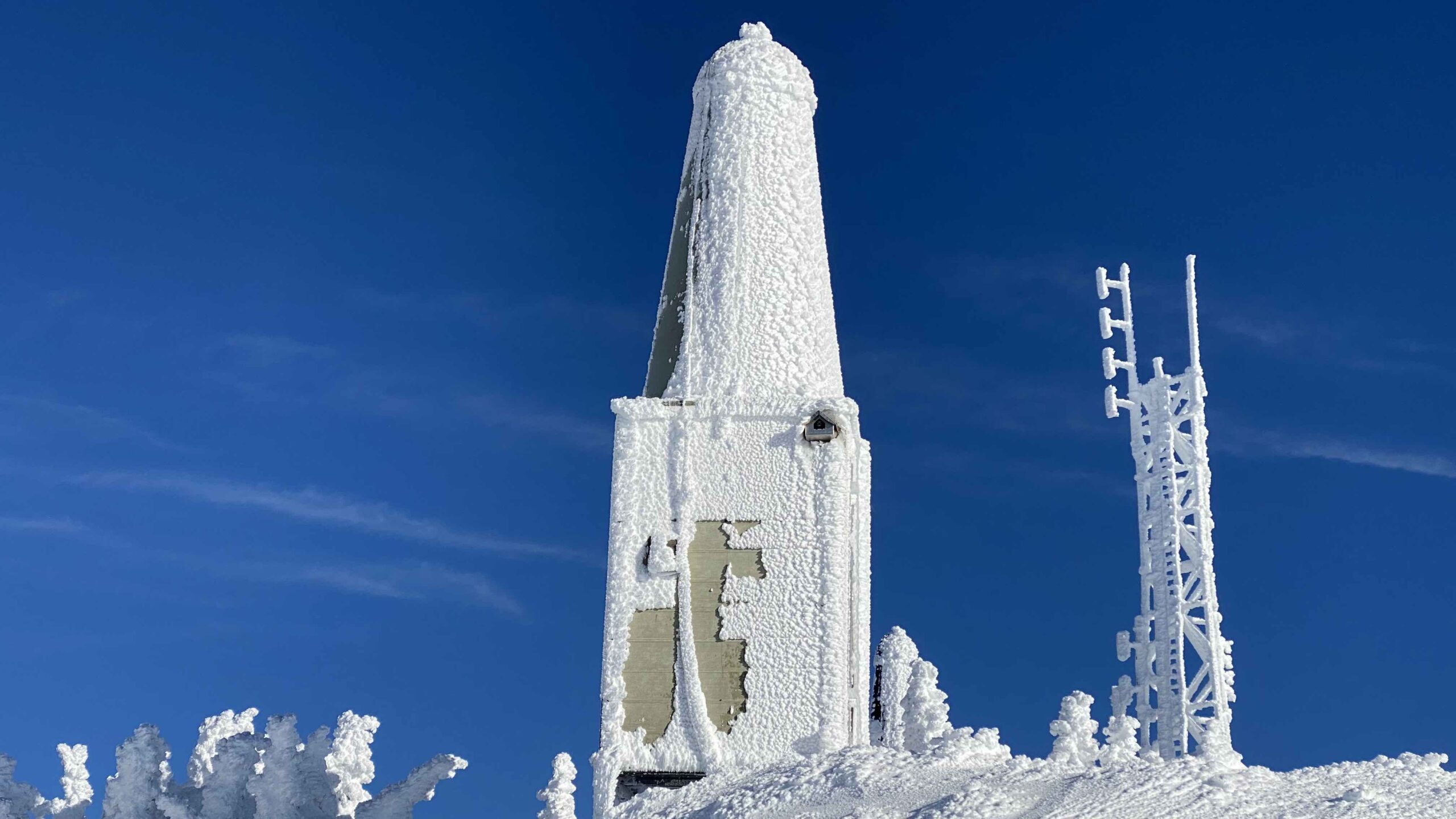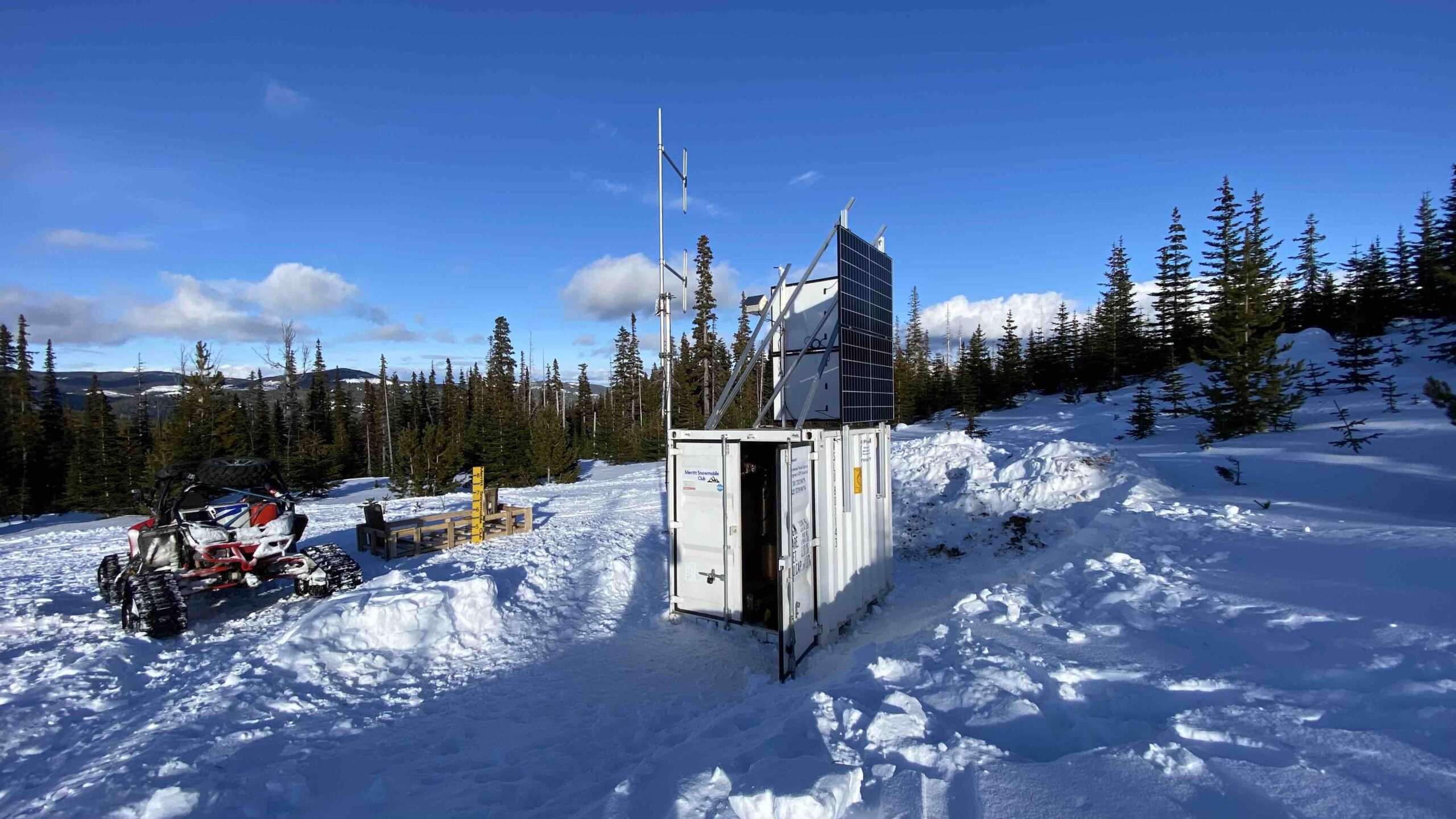 HONEYMOON WEB CAM INSTALL WORK
Lots of planning went into this.
Thanks to all the volunteers & company's that helped make this happen.
Thanks to Jessie Pierce with
Valley Helicopters Ltd.
for flying out this new piece of technology into our sledding backcountry.
Cool Tech on board includes:
– This unit will have a camera that takes a photo every 10mins and is uploaded to our
Merritt Snowmobile Club
website.
– APRS GPS Digi. The ability to forward GPS data from the region from our groomers into the ham radio tracking network.
– Local open WiFi for emergency call out.
– Be a known point in the alpine so SAR crews can recover injured folks from. Has an excellent landing area right next to it.
– Remote monitored for battery health and solar production.
Again thanks to
Grant Klassen
,
Wyatt MacDonald
and Simon & Bryson Rizzardo for helping out on-site today. 
Than
ks to 
David Swoboda
 for being at the launch spot and keeping trucks from parking in the way. 
Future add-ons may include internet linking for backcountry BCA radio channel 4, T100 back to Merritt for emergency calls.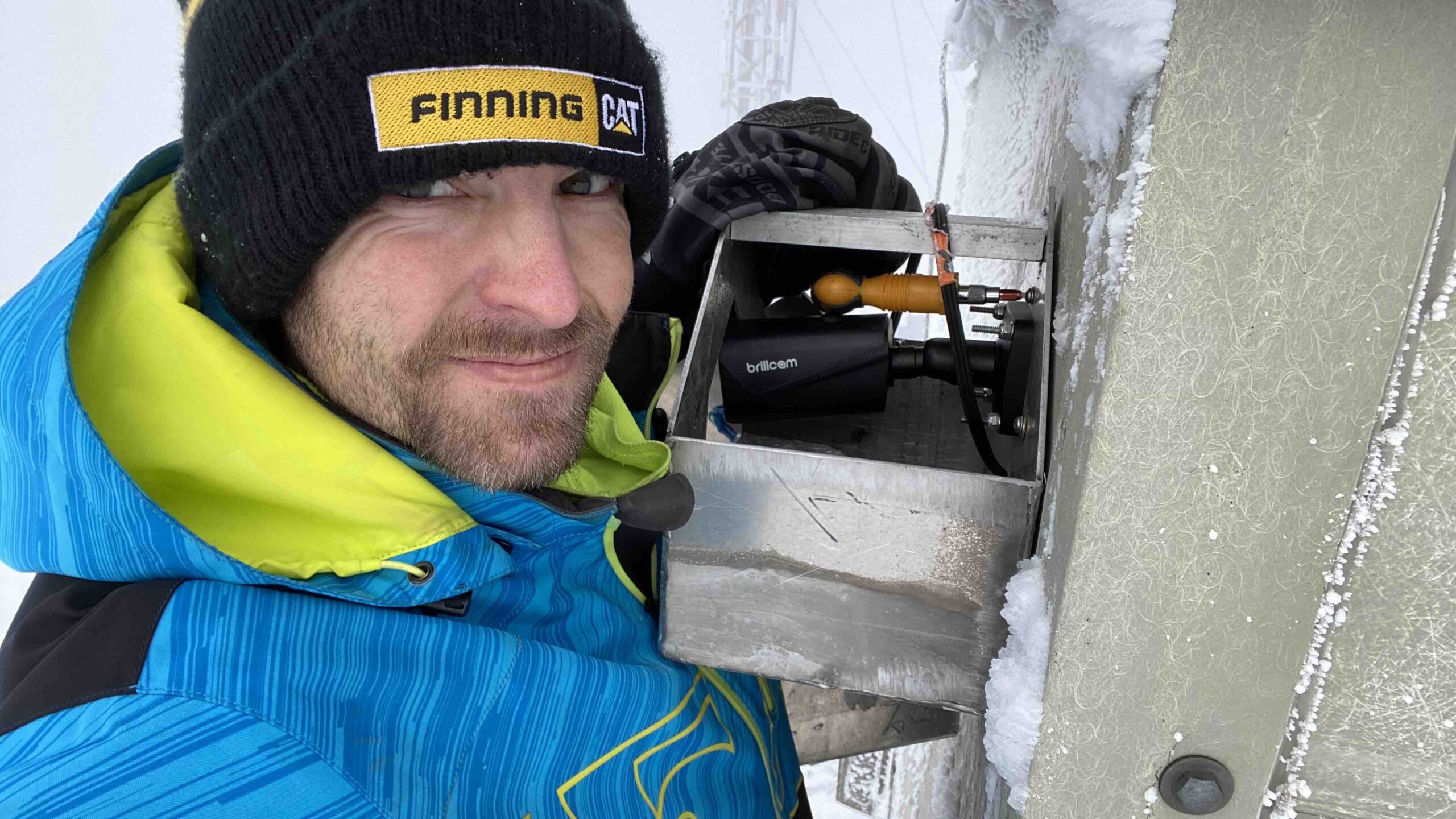 THYNNE MT WEB CAM INSTALL & MAINTENANCE
Our Thynne Mt Cam was installed 1 week before the floods of 2021. Which led the camera to go offline for 2.5 months with no power to the site. After the power was reinstated we had to replace the camera as water got into the camera during the start of the winter.
This mountain top site has been instrumental in the club joining the new age of pulling web visitors to our site for current conditions. At the last BCSF conference, our webcams have been showcased how to build and lessons learned along the way.
Installation if this site was the learning site for the heated birdhouse design with remote control.  Special thanks to Simon & Bryson Rizzardo, Adam Douthwright, Will Garrick, Dave Cameron, Jesse Lloyd, and Myles Burns for helping setup and visiting the site to keep it running. To all those who stop by to clear the lens off, THANKS !
#SledMerritt