CONTACT US
Mailing Address:
Merritt Snowmobile Club
Box 2076
Merritt, BC
V1K 1B8
Call: 250-315-5984
Email Us With The Form Below
Thank you everyone for another successful season! See you in November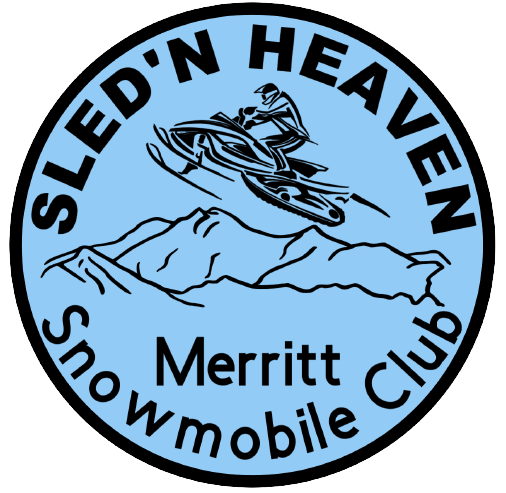 The Merritt Snowmobile Club was incorporated by the BC Societies Act on April 5 1972.  The M.S.C. promotes safe family snowmobiling with riding areas on Thynne Mountain, Stoyoma Mountain, Honeymoon area and the Hooshum Ridge by maintaining a trail system that has been approved and is part of a management agreement with the Province of B.C.