Stay, Play & Eat in the Nicola Valley
Check out the exciting lineup of upcoming events that the MSC has in store for you. We take immense pride in hosting a diverse range of activities that cater to all skill levels. Whether you are seeking thrilling hill climbing, captivating trail touring, or simply a fun-filled time with friends and family, our club has got you covered. Stay tuned for thrilling experiences and create unforgettable memories with us. Get ready to join us and explore what our area of excitement and camaraderie has to offer.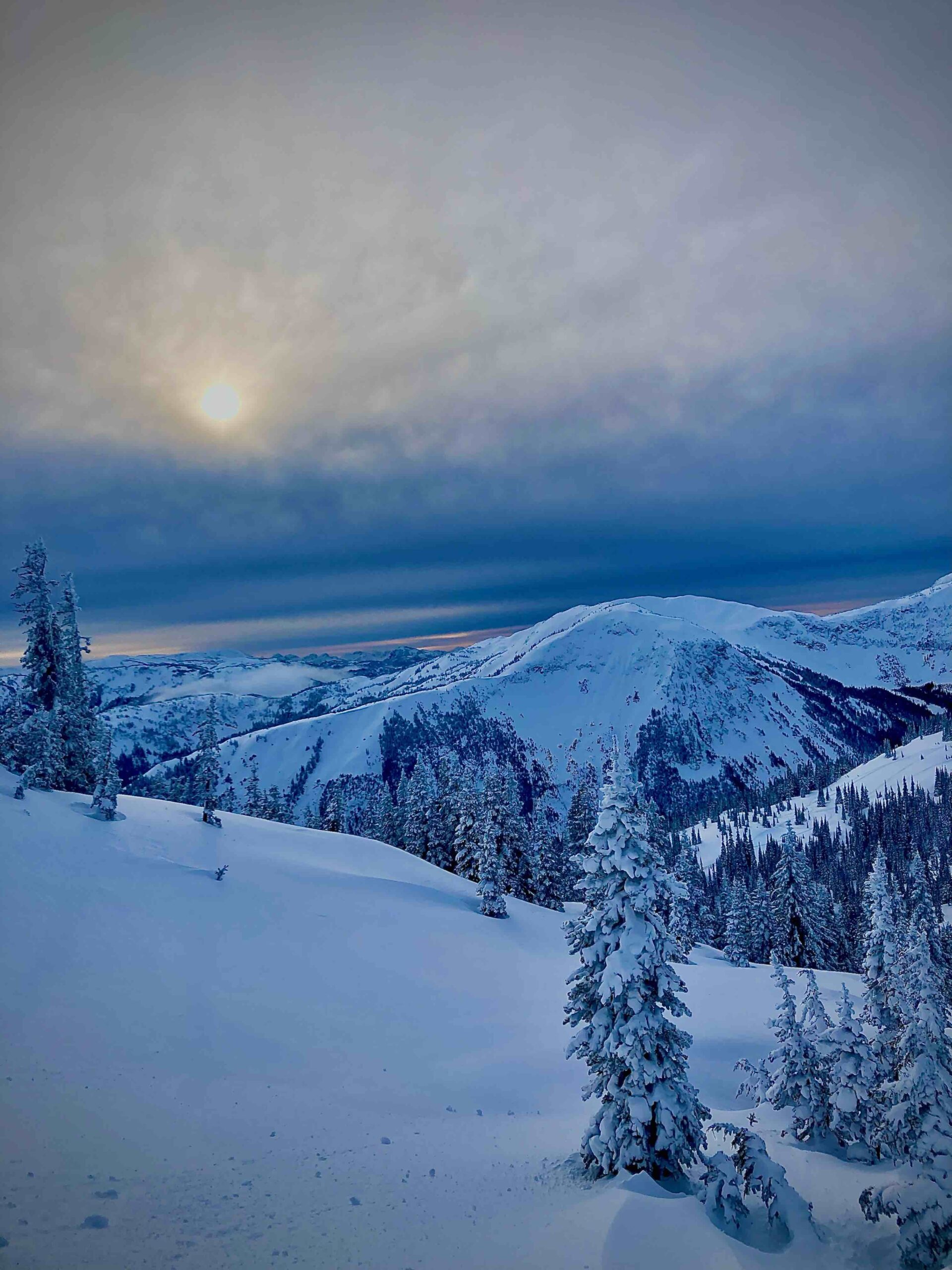 Spring Fling 2024
Spring On The Snow
Plan on being at the coolest event the club hosts.  Dinner & Ride weekend.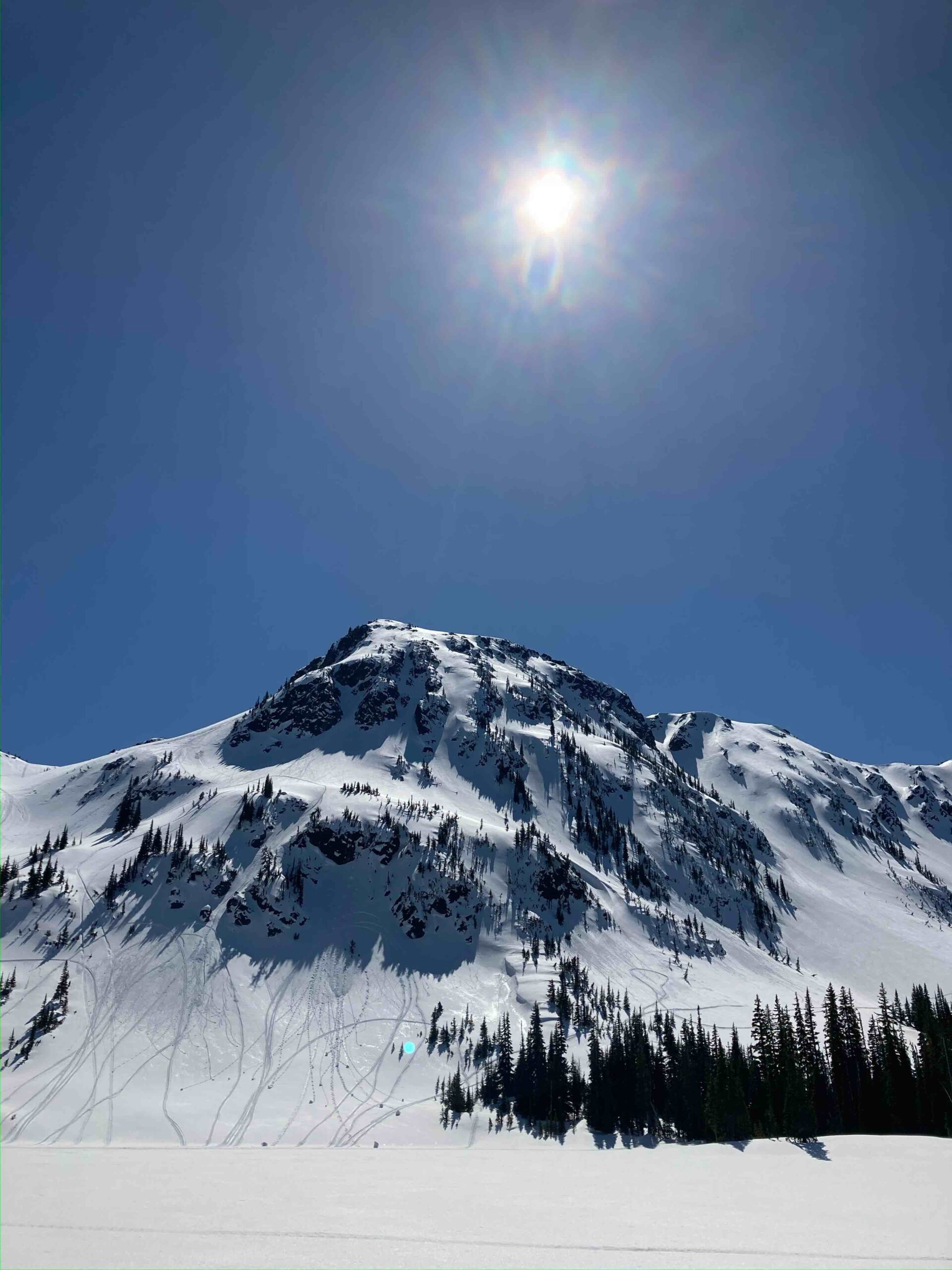 Chili Run 2024
Hotdogs & Famous Frank Douthwright Chili Recipe.
This event is a favourite for all, hosted at the And'ys Lake Shelter. Super Family Friendly !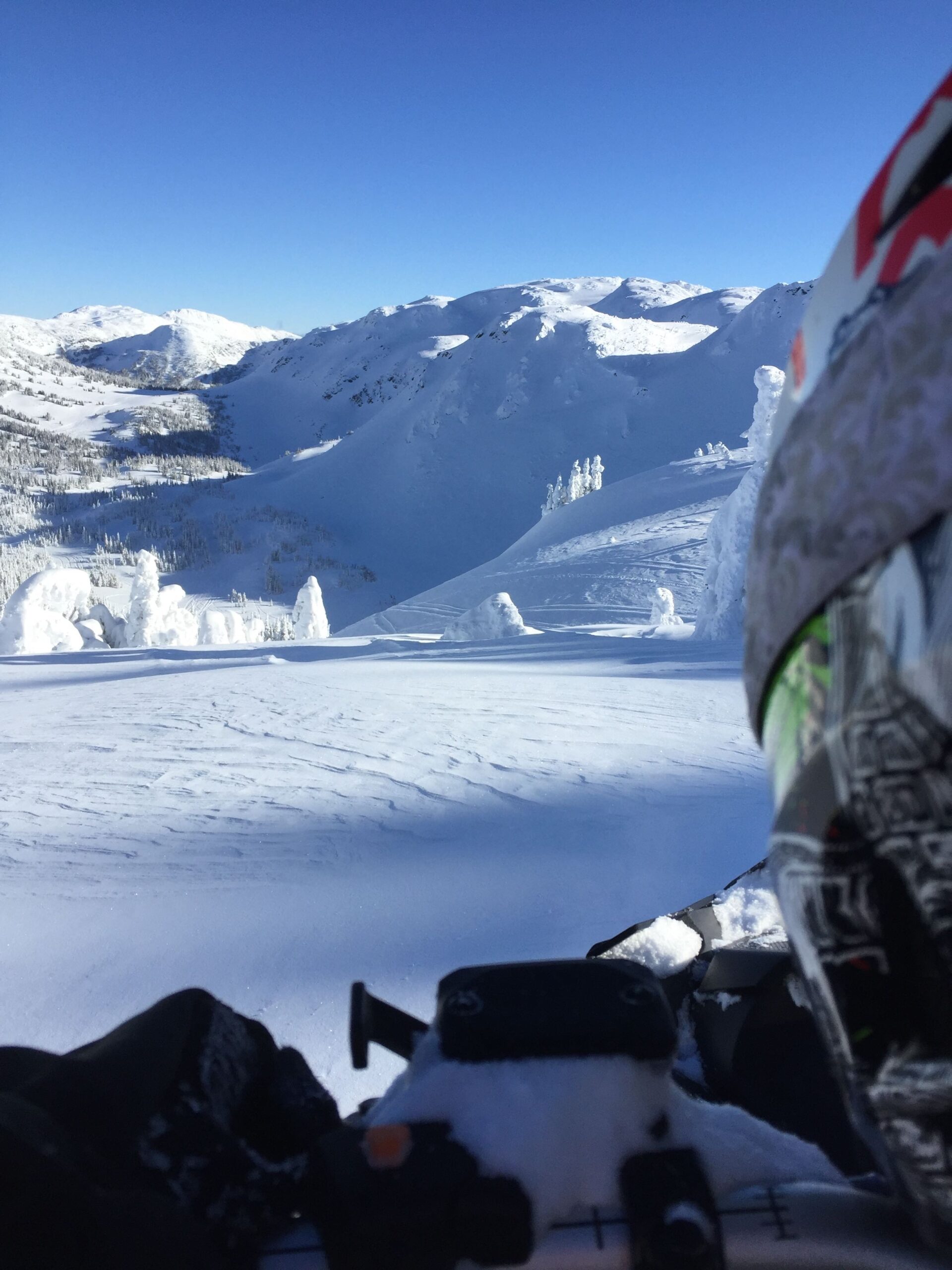 Christmas Break Club Ride 2023
Meet up for a group ride during Christmas Break
Bring the kids for a great day on the snow.
Sled Merritt Packages 2023-2024 Season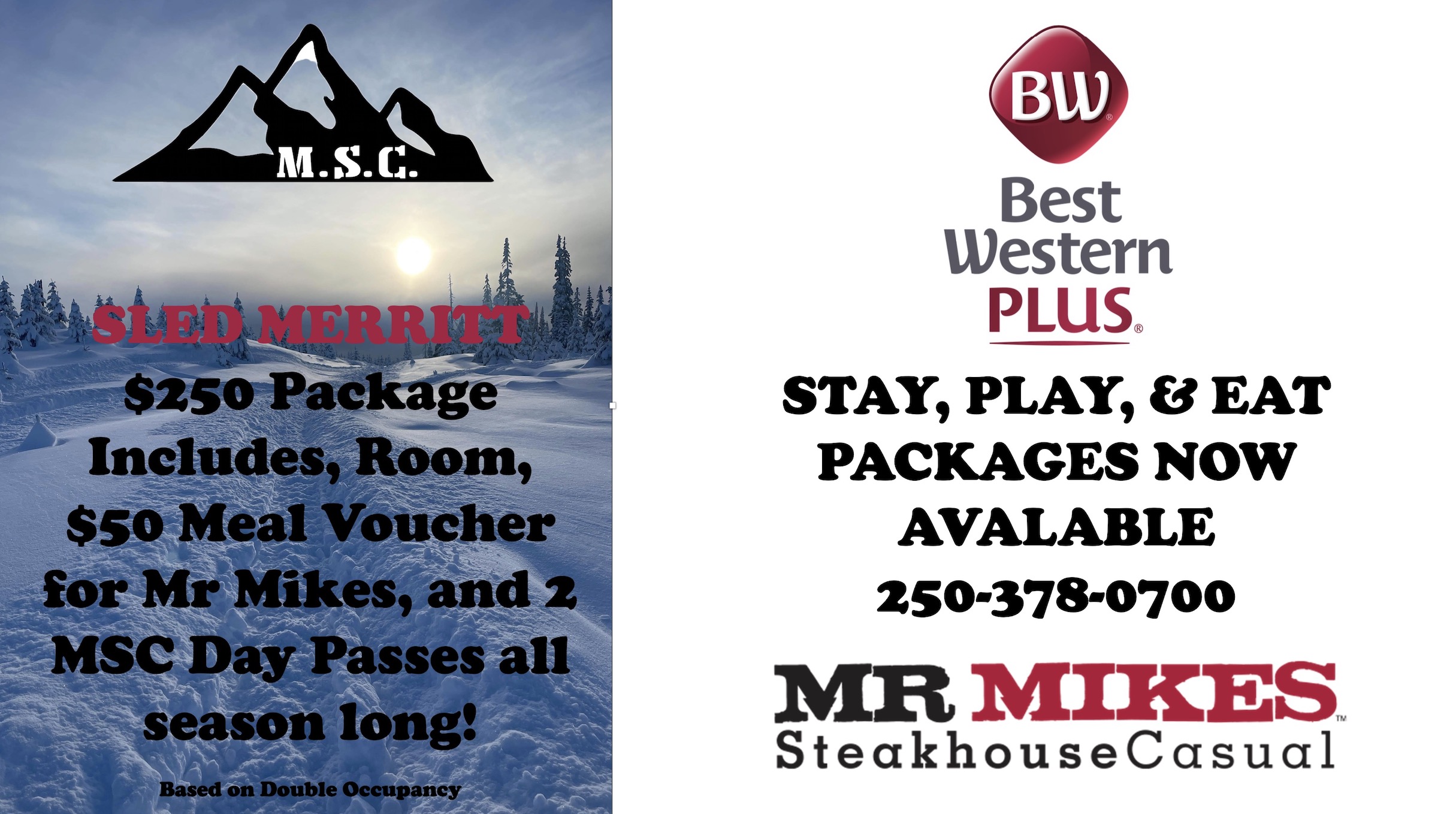 The Merritt Snowmobile Club offers a variety of marketing options based on your business objectives and budget. Contact us today to find out the 2023-2024 Advertising Options!
Get the Latest News & Updates
Stay up-to-date with the latest news, updates, and special offers by subscribing to our newsletter. Join our community and never miss out on important information.
By signing up, you'll receive:
Exclusive content and insights
Product announcements and launches
Special discounts and promotions
Relevant industry news
We respect your privacy and will never share your information with third parties. You can unsubscribe at any time.
Don't miss out—subscribe today and be a part of our growing community!