BLAZING TRAILS THROUGH TIME AND TERRAIN
Nestled in the valley just east of Mt Hewitt Bostock, the Honeymoon shelter isn't your run-of-the-mill cabin. It's a slice of living history nestled in the rugged British Columbia backcountry. Erected in '99, it stands as a testament to the determination of local enthusiasts who hauled tools and equipment via helicopters and horseback to construct this sanctuary. Names like Tracy Senio, Dennis Rogalski, and Royce Alexander have left their indelible marks, their legacy serving as an inspiration for modern-day adventurers to saddle up and create their own tales.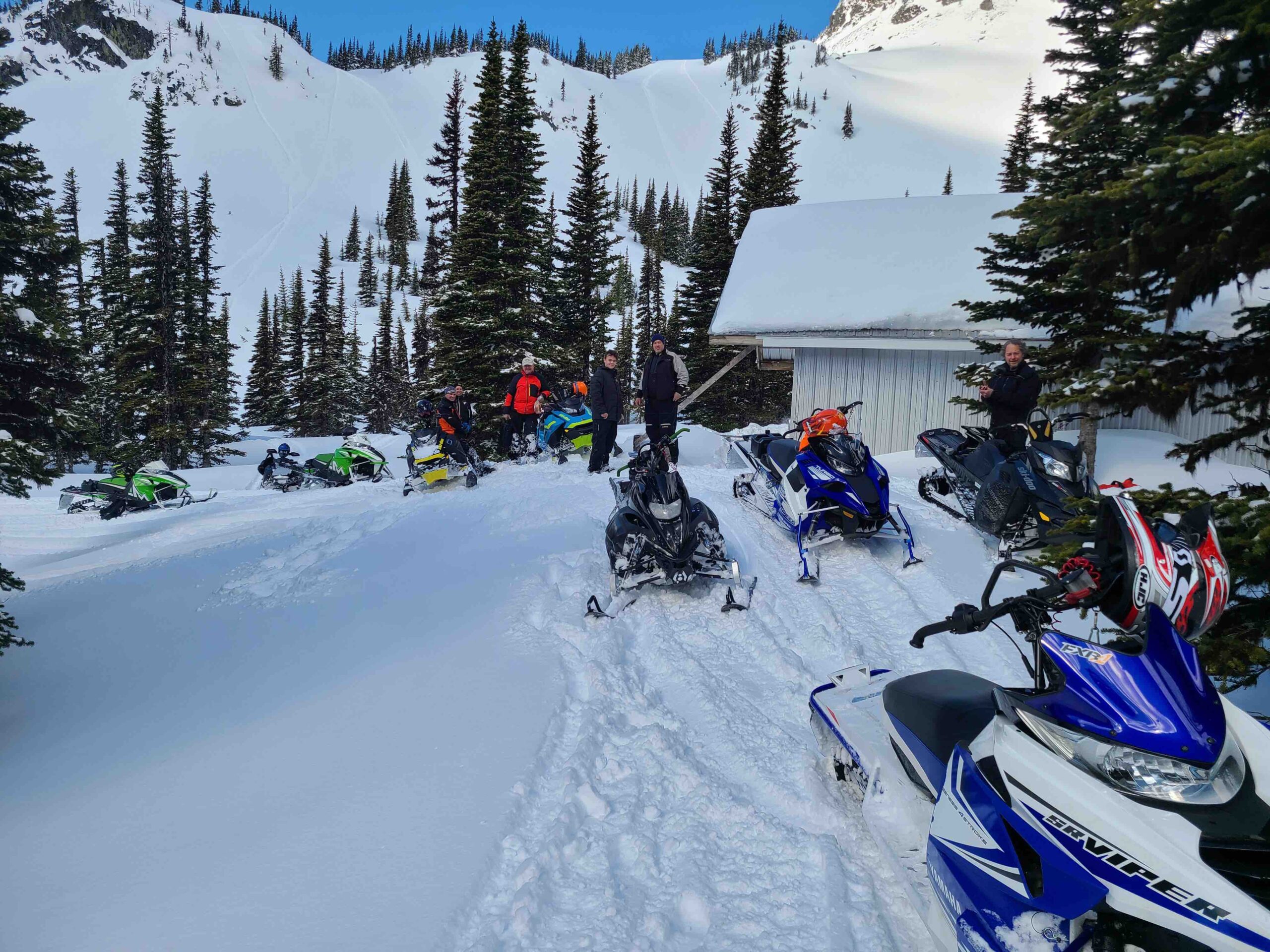 Sled Merritt proudly announces that after a two-year hiatus, the clubs throughout BC gathered in Kamloops BC for the excellence awards, recognizing remarkable individuals who go above and beyond for their respective clubs. To our delight, the MSC received great honor as Simon Rizzardo was presented with the prestigious Groomer of the Year Award. Additionally, we were thrilled to accept the plaque commemorating our club's 50th Year Anniversary in the Merritt area.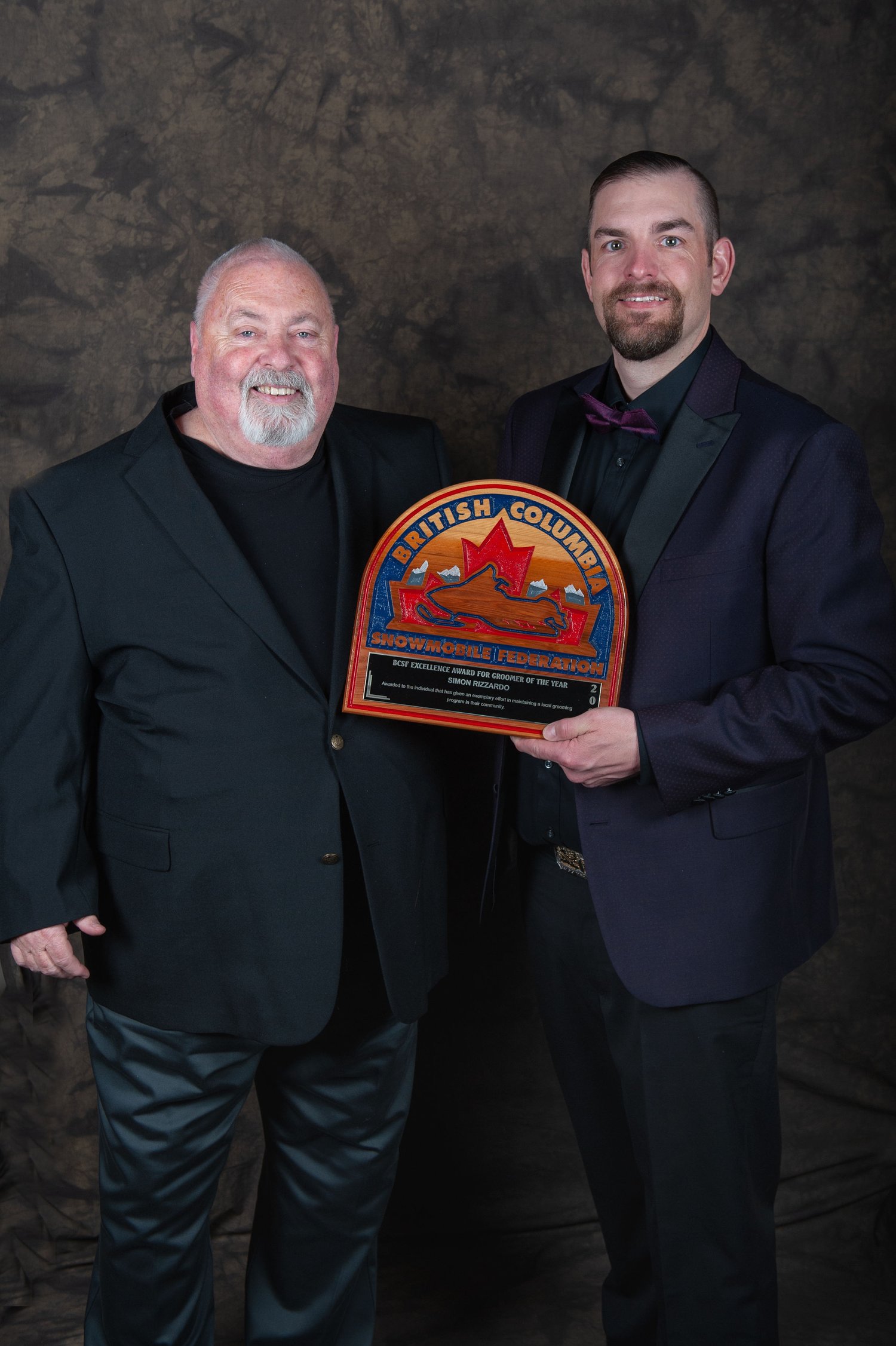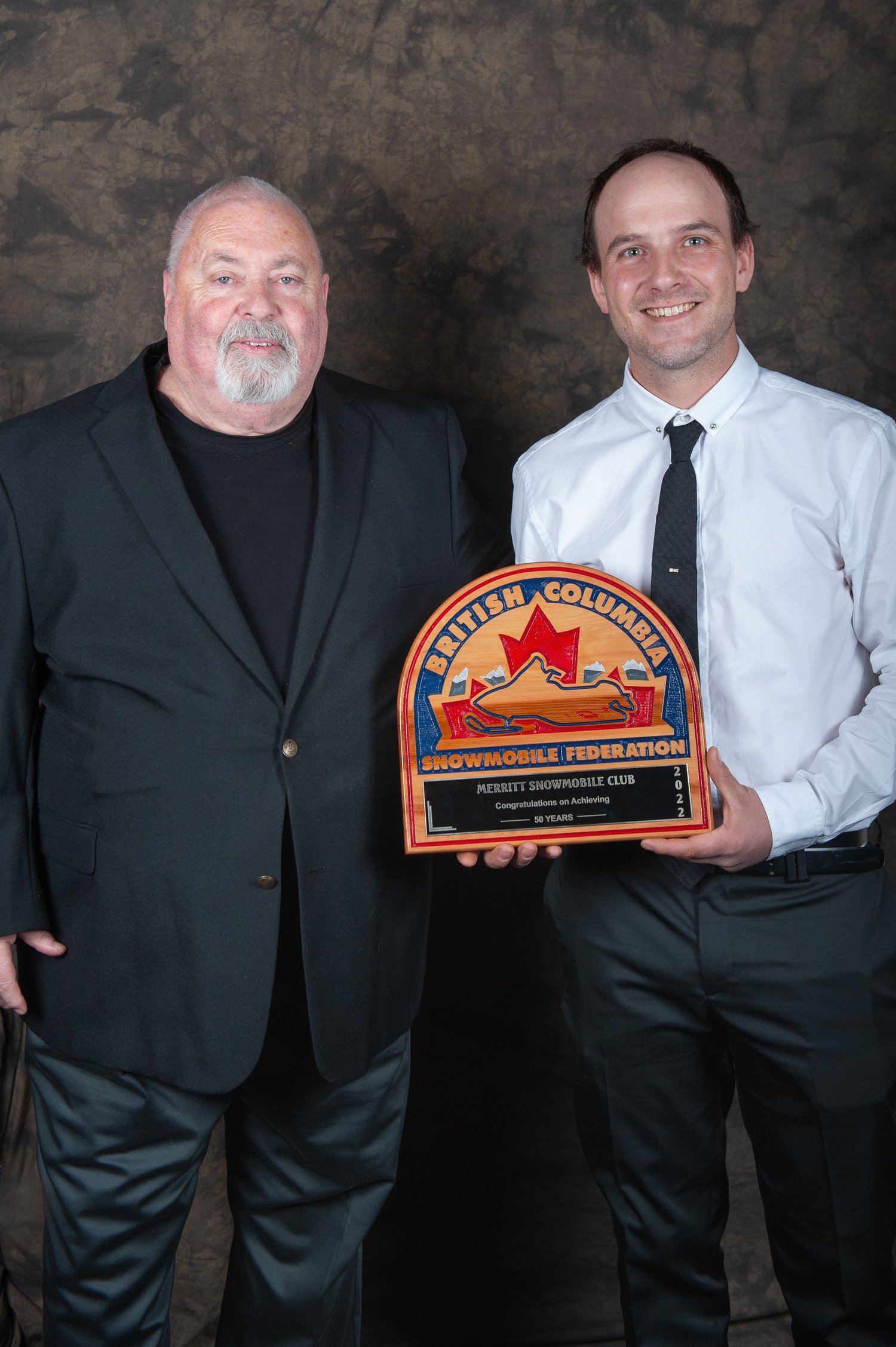 Each year the British Columbia Snowmobile Federation (BCSF) is pleased to present the BCSF Snowmobile Excellence Awards program to recognize exceptional contribution and support for the recreational activity of snowmobiling.
The BCSF Snowmobile Excellence Awards honor individuals, snowmobile clubs, associations and businesses in British Columbia who have made a significant contribution towards showcasing the popularity and the overall appeal of the sport, have made a remarkable effort to promote solidarity and responsibility within the snowmobile community or who have offered exceptional quality of service to snowmobilers over the past year.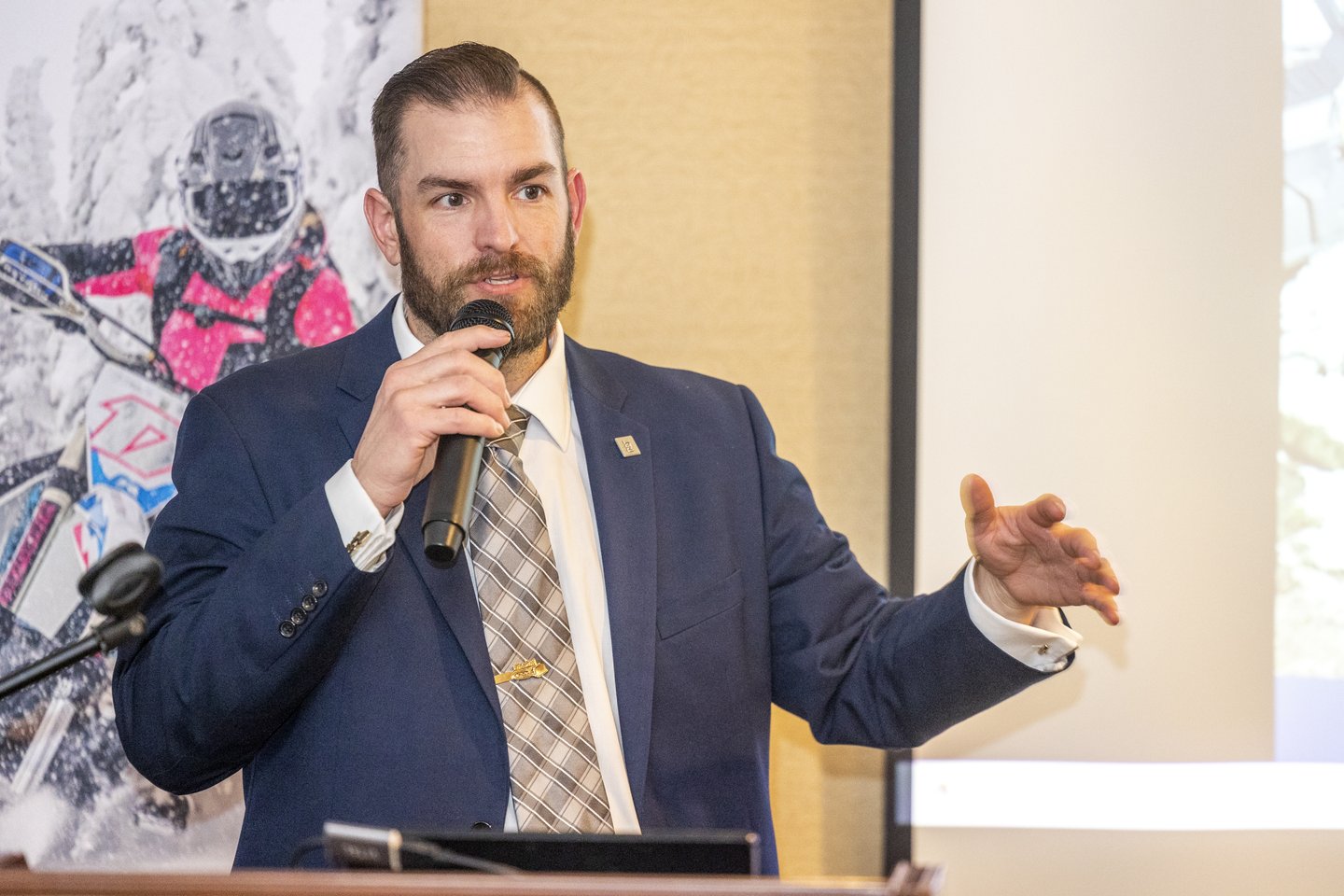 BCSF ANNOUNCES VALEMOUNT AS HOST FOR THE 2024 ANNUAL GENERAL MEETING AND EXCELLENCE AWARDS GALA
The BC Snowmobile Federation (BCSF) is thrilled to announce that the village of Valemount, British Columbia, has been chosen as the host community for the much-anticipated 2024 Annual General Meeting and Excellence Awards Gala. Scheduled to take place from April 6th to 8th, 2024, this event promises to be a remarkable celebration of snowmobiling, community collaboration, and natural beauty in the scenic North Thompson region.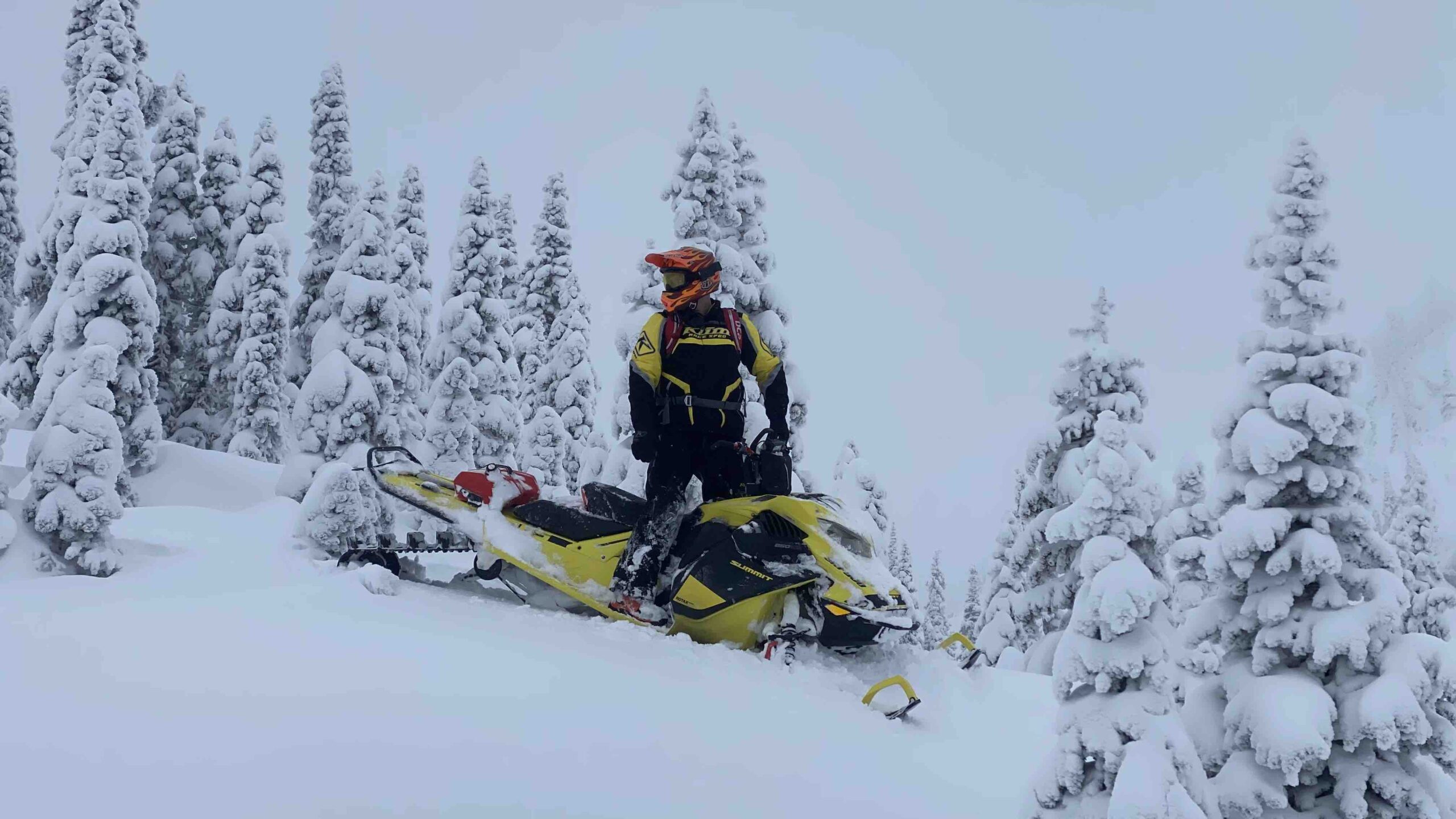 Arctic Cat Next 60 Strong Winning Moment
In honour of Arctic Cat's 60th anniversary, we proudly share our winning moment in the Arctic Cat "Next 60 Strong" contest. Our family picture on Arctic Cat's next year's sleds captured the essence of our love for snowmobiling. Little did we know that our group shot would bring home the victory and a prize of $1300CAN for our club's future projects. Take a glimpse at our incredible pro shots while enjoying the thrill of riding the new sleds. #SledMerritt #ArcticCat #Next60Strong
This award recognizes local snowmobile clubs that are dedicated to continuing the snowmobiling passion and legacy of their local communities. We're proud to announce the 3 recipients of the $1,000USD Next 60 Strong Award cash prize to Red River Sno Riders Club (North Dakota), Dairyland Snowmobile Club (Wisconsin), and Merritt Snowmobile Club (British Columbia). Congratulations and thank you to everyone's nominations!
Winning Photo