SLED MERRITT
Merritt Snowmobile Club
Immerse Yourself In Merritt's Backcountry 
Famous for untouched zones of powder that you'll have all to yourself. Merritt has some of the most diverse riding areas to fit your style. From groomed family-friendly riding to the extreme vertical, we have what you are after.
The Merritt Snowmobile Club maintains 6 warming shelters in the 4 riding zones, and over 300 km of trails.
#SledMerritt
FIND THE LATEST REPORTS ON GROOMER TRACKING & WEATHER CAMS
Membership has its privileges
Check out the current BCSF membership benefits for our valued members, including Capri Insurance, Sandman Hotels, and Marks Workwear. Find exclusive perks and rewards when you join Sled Merritt and enjoy the privileges offered by these trusted partners.
Everything You Need In One Place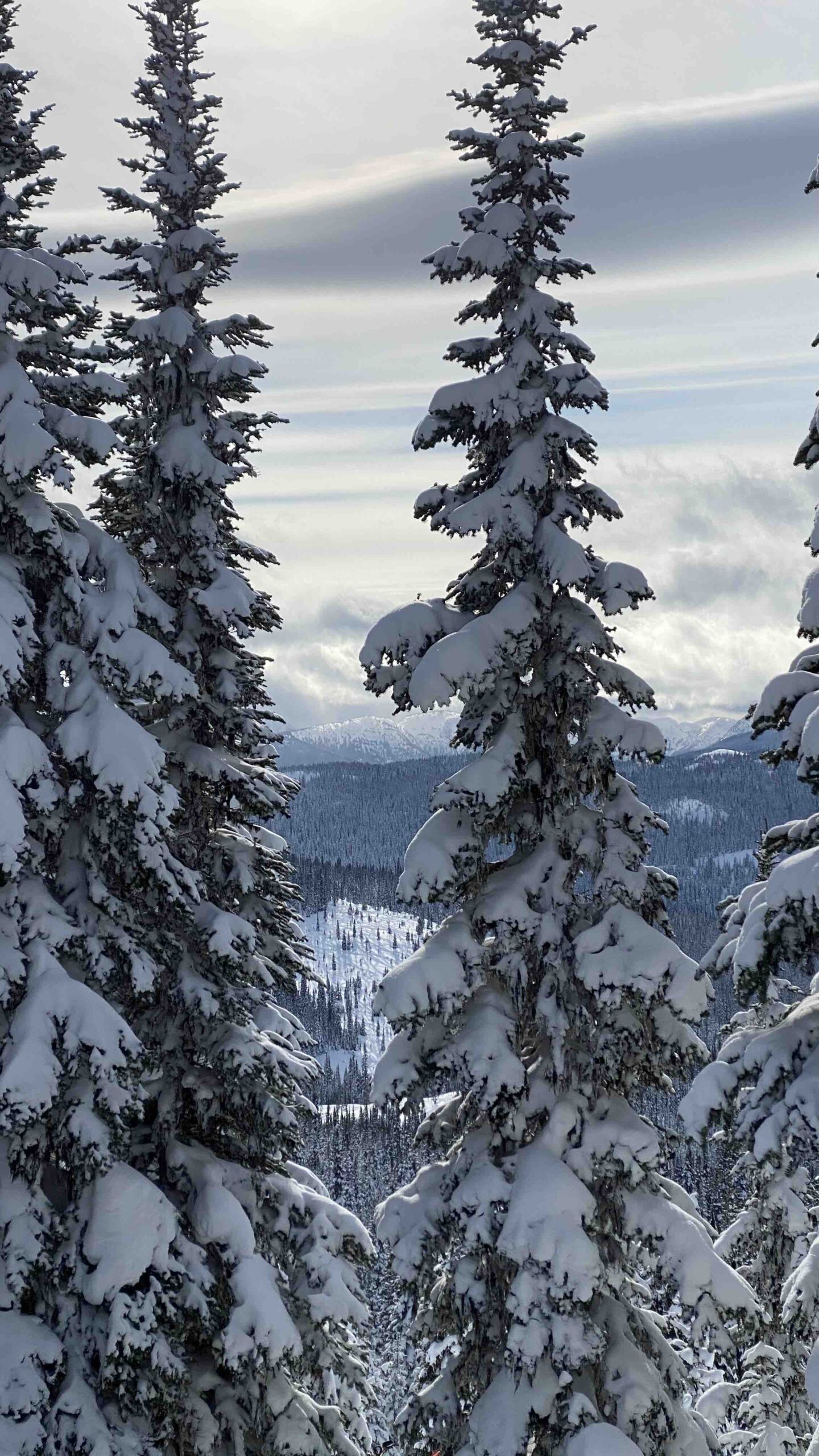 The Merritt Snowmobile Club maps offer an indispensable resource for winter adventure enthusiasts seeking to explore the breathtaking snowy landscapes of the Merritt region. Meticulously crafted and regularly updated, these maps serve as the ultimate guide for navigating the extensive network of snowmobile trails, ensuring both safety and an unparalleled experience. Whether you're a seasoned rider or a novice explorer, the Merritt Snowmobile Club maps provide detailed information on trail conditions, points of interest, potential hazards, and nearby amenities. As you traverse the scenic routes and revel in the exhilarating rush of snowmobiling, these maps become your reliable companions, leading you through a winter wonderland that promises unforgettable memories and endless excitement.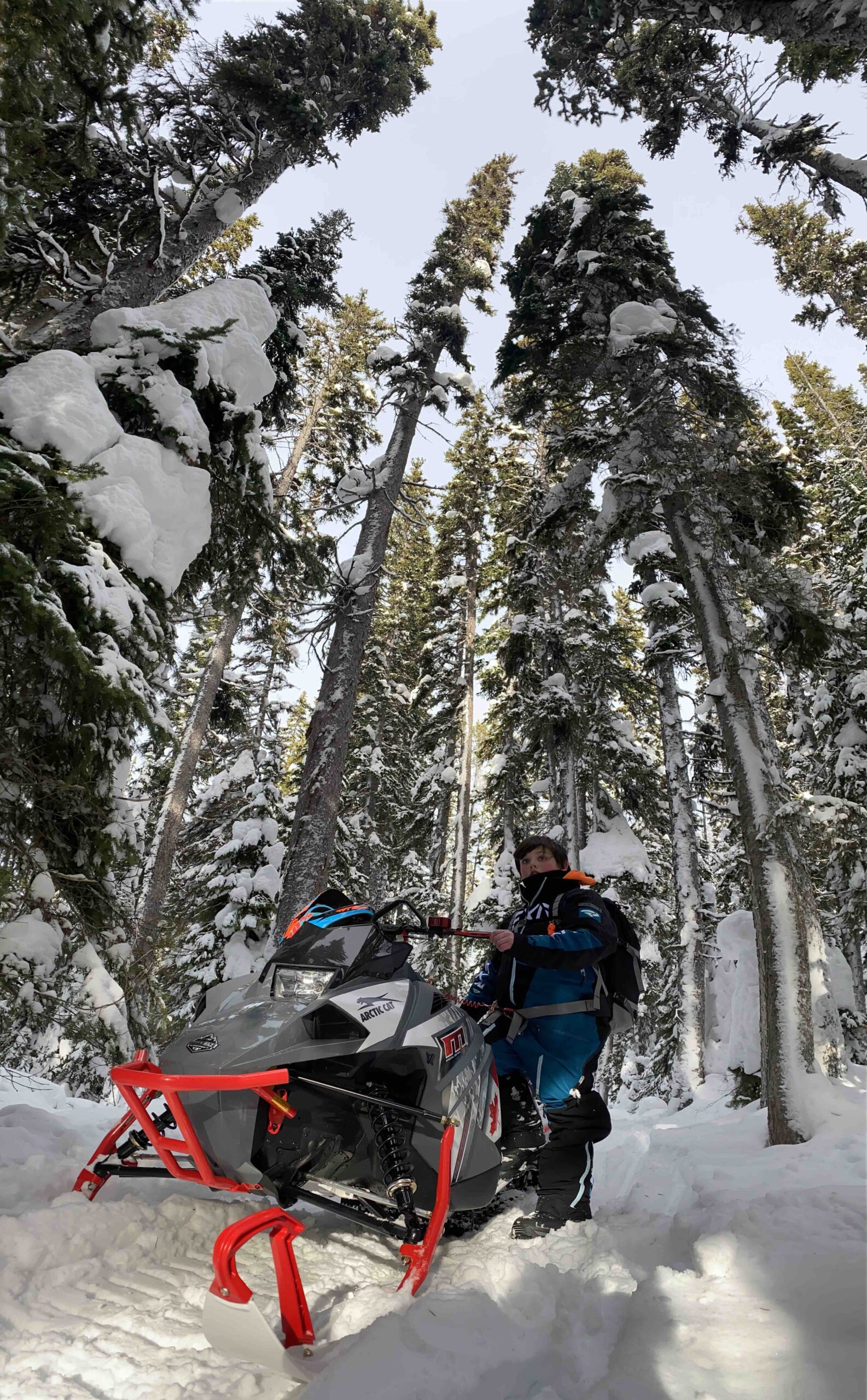 The Merritt Snowmobile Club hosts a vibrant array of events that capture the essence of winter thrill and community camaraderie. From adrenaline-pumping snowmobile races that showcase the skills of daring riders to family-friendly snow festivals filled with games, music, and delicious treats, the club's events are a testament to their dedication in creating unforgettable experiences. Riders of all levels come together during organized group rides, fostering a sense of unity while exploring the stunning snow-covered landscapes. Educational workshops and safety seminars further demonstrate the club's commitment to promoting responsible snowmobiling practices. Whether it's the heart-pounding excitement of a race, the joy of sharing stories around a bonfire, or the simple pleasure of enjoying the winter beauty with fellow enthusiasts, Merritt Snowmobile Club events are a true celebration of winter's splendor and the bonds forged through a shared passion.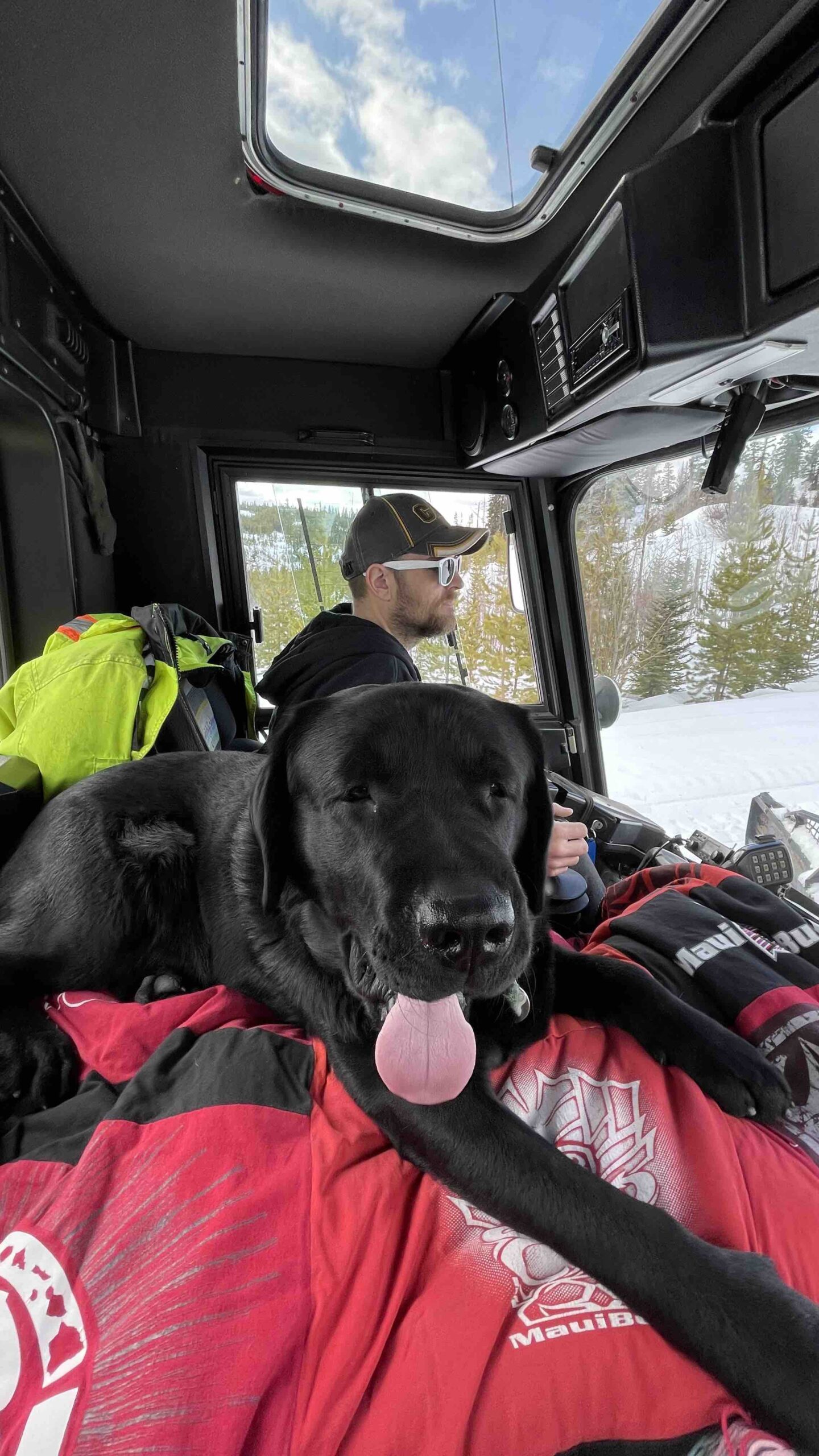 The Merritt Snowmobile Club meetings serve as a vital hub for snowmobiling enthusiasts to gather, connect, and collaborate on matters central to the club's mission. These regular gatherings provide a platform for members to discuss trail maintenance, upcoming events, safety protocols, and various initiatives aimed at enhancing the snowmobiling experience in the Merritt region. Attendees share insights, exchange ideas, and contribute their expertise to the betterment of the club and its activities. These meetings often feature presentations from guest speakers, workshops on snowmobile maintenance and safety, as well as updates on local regulations and policies that impact the snowmobiling community. The Merritt Snowmobile Club meetings are not only informative but also foster a strong sense of camaraderie among members, creating a supportive network of individuals who share a common love for winter adventure and the preservation of the pristine snowmobile trails.
Your Merritt Snowmobile Club Team
Freddy Emmerick, the President of the MSC, has been actively leading us the last year 2022-2023 season. With his steadfast commitment and dedication, Freddy's one-year tenure in this influential position has greatly contributed to the progress and success of Sled Merritt. As the President of MSC, Freddy Emmerick's leadership has been instrumental in driving us forward into the much-anticipated 2023-2024 season. His unwavering dedication and commitment have played a crucial role in propelling Sled Merritt towards progress and achieving remarkable success.
Simon Rizzardo, our dedicated tech guy for all the webcams and web page stuff at Sled Merritt, is driven by a passion to ensure the absolute best sledding experience in Merritt. As the Vice President of MSC, Simon's unwavering commitment to optimizing our website and webcam functionalities shines through. With his technical expertise, he tirelessly works behind the scenes to enhance our online presence, guaranteeing seamless navigation and access to real-time snow conditions. Simon's invaluable contributions play a pivotal role in making Sled Merritt the go-to destination for snow enthusiasts seeking thrilling adventures in Merritt's snowy wonderland.
Sled Merritt. 11 Years in the hot seat. This guy has demonstrated exceptional dedication and expertise, contributing significantly to the club's remarkable growth and success. With his wealth of past experiences and deep understanding of the town's stakeholders, Adam Douthwright, Vice President and MSC member, continues to play an invaluable role in steering the club towards greater achievements. His extensive knowledge and relationships within the community have proven to be a tremendous asset.
We pride ourselves on the exceptional care we provide for the books and the impeccable organization we offer for events that our club hosts throughout the year. With Caitlin Rizzardo, our dedicated Treasurer from the MSC, overseeing these crucial aspects, you can trust that every financial detail is meticulously handled and all events run seamlessly. We understand the significance of maintaining accurate financial records and ensuring efficient event planning, which is why we go above and beyond to deliver exceptional service to our members.
Sled Merritt proudly presents Ryan Porada, Secretary of MSC and a valuable asset to our team. With his exceptional note-taking skills and adeptness in running the groomer, Ryan's expertise shines through in the realm of hands-on repairs for our groomer fleet. His knack for diagnostics and maintenance ensures that our groomers are always in top-notch condition. At Sled Merritt, Ryan's dedication and talent enable us to provide unparalleled service and maintain the efficiency of our fleet.
Grant Klassen, the Groomer Operator Rangler, plays an indispensable role in supporting Sled Merritt. As a local dealer and rental shop in Merritt, Grant's contribution extends far beyond what can be quantified. His generous donations of equipment to our summer programs are a testament to his commitment to the club and the community. We are truly grateful for Grant's invaluable support, which allows us to provide exceptional experiences for our members and enthusiasts alike.
Dave Anderson, a talented grant writer at Sled Merritt, plays a pivotal role in securing grants to enhance Merritt as a renowned destination riding area. Dave's expertise in crafting compelling grant proposals for Merritt showcases his commitment to improving its riding opportunities. His efforts not only contribute towards making Merritt an exceptional riding experience but also align with Sled Merritt's mission of promoting and expanding the area as a premier destination for riders. With Dave's invaluable contributions, Sled Merritt continues to thrive and evolve, attracting riders from far and wide to explore the exhilarating trails and natural beauty of Merritt.
Sled Merritt proudly presents Adam McDonald, a prominent figure in our club's history. Serving as our past club president, Adam brings an unparalleled level of dedication to our events and grooming activities. With his hands-on approach, Adam ensures that every aspect of club activities is executed with utmost precision and care. Not only is he an integral part of our club, but Adam also holds the esteemed position of Vice-President of the BCSF. His experience and expertise make him an invaluable asset to our organization, and we are thrilled to have him be a part of our passionate team.
Club Membership Plans for Any Budget
Adult Membership
One Adult Pass for All MSC Areas

Accommodation Discounts

Insurance Savings

Many More Perks

Discounts on Day Passes at other Clubs

Includes BCSF Membership & Fees
Youth Membership
One Youth Pass for All MSC Areas

Accommodation Discounts

Insurance Savings

Many More Perks

Discounts on Day Passes at other Clubs

Includes BCSF Membership & Fees
Day Passes
Day Pass for Thynne and Honeymoon Area

Support Organized Snowmobiling

Support Groomer Costs

Support Trail UpKeep

Pre-Purchase Fast Check-In

Includes All Fees
Corporate Sponsorship
2 Adult Season Passes

Logo On WebCam Page

Shout Outs on Socials

Support Organize Snowmobiling

Be Part Of Club Events

Includes all Fees